Attractions & Places to Visit in North Sumatra Indonesia
Of all the places and attractions in North Sumatra Indonesia, the undisputed number one is the world-famous Lake Toba. Lake Toba to Medan is like the Ha Long Bay to Hanoi, Grand Canyon to Colorado, and Great Barrier Reef to Queensland. Therefore, visiting the Lake Toba is a must.
However, coming to North Sumatra and Medan just to see the Lake Toba is like going to Singapore just to see the Marina Bay Sands or going to Kuala Lumpur for just the Twin Towers. It might be the highlight but it's not just the only thing to see.
If you're going to visit North Sumatra and Medan, do yourself a favour and go through our coverage to make sure you don't miss out anything that's within your interest and reach.
There are many other places and attractions in North Sumatra Indonesia besides great Lake Toba. Here are some of the destinations areas and towns that you'd need to visit: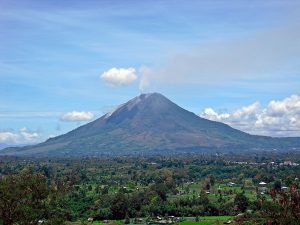 Located within the Barisan Mountains area with an altitude of more than 1200m above sea level, Berastagi is blessed with a cool climate of around 18 degrees Celsius. Domestic and international tourists almost always make a stop here on the way to or from Lake Toba.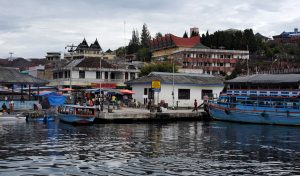 Parapat is a small town in the northern part of Sumatra Island, Indonesia. Approximately 185km away from Medan city, it sits right on the edge of Lake Toba. This town is the main starting and returning point for all passenger ferries that go to Samosir Island.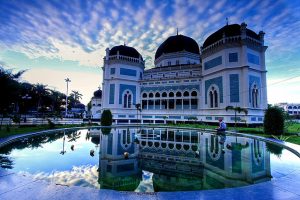 Medan is the capital city of Indonesia's North Sumatra Province. It is Indonesia's third biggest city, after Jakarta, and Surabaya. It has rich culinary traditions, diverse cultures, and of course distinct attractions.