BOOK 3 NIGHTS, MEDAN LAKE TOBA TOUR
Medan Lake Toba, North Sumatra, Indonesia.
Image credit: indonesia.travel
Most Popular Medan Packages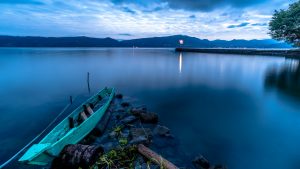 Medan Tour Package Price from S$ 275 / RM 695 per person By far our most popular medan package. Visit, the renown Lake Toba and explore the interesting Ambarita Village where you can learn about the history and culture of the Batak people.
Read More

→
Who are we
Medan Travel Operator
In terms of customers volume, price, and product quality, we are the top and most established Indonesia Medan Travel Agency. Our company focuses on providing tour and transportation services solely for travellers coming to Medan and North Sumatra.
Whether you're visiting Medan city, Parapat, Berastagi, Bukit Lawang and attractions like Lake Toba (Danau Toba), Samosir Island, Mount Sinabung, Mount Sibayak, or Sipiso-Piso Waterfall, Indonesia Medan Travel Agency can do them all.
As the top Medan travel agent, we have served customers from Malaysia, Singapore, China, Europe, Australia, and the United States. They range from a single traveller up to a group of more than 100 persons.
You can book any of our Medan tour packages, customize a personalized itinerary, or just rent a vehicle with a driver for your medan trip.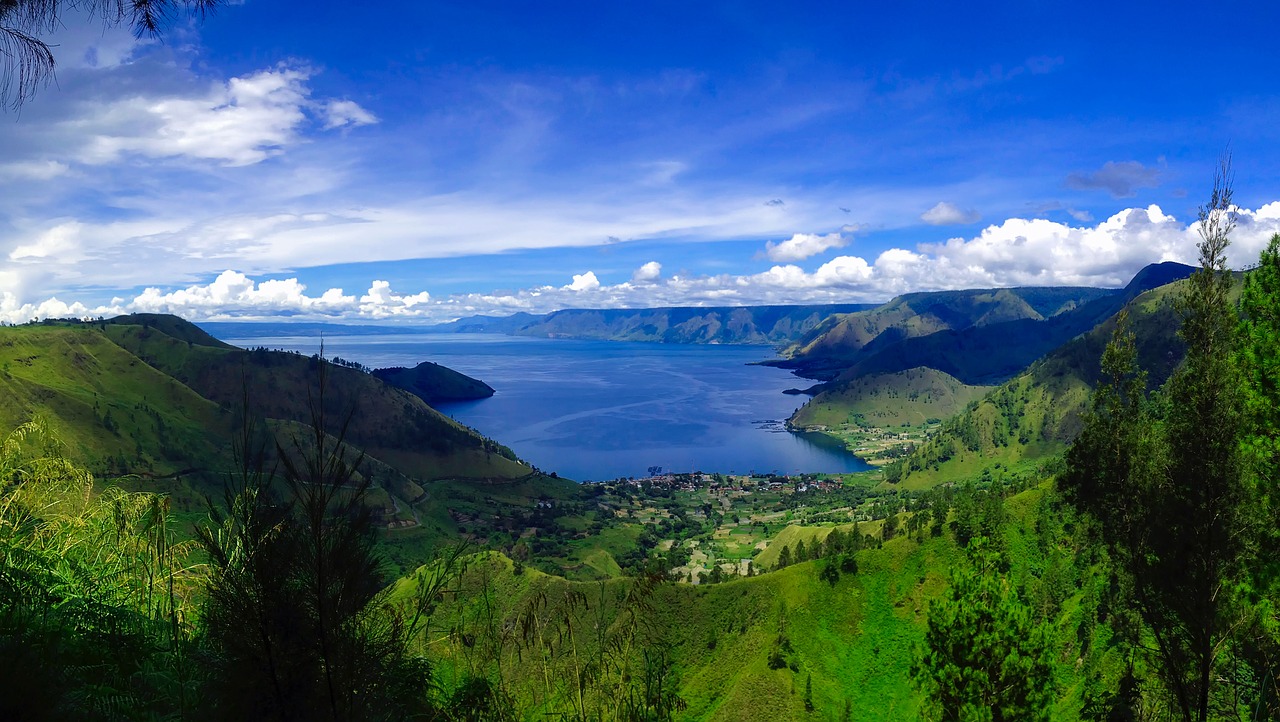 Where is Medan
The 3rd Largest City in Indonesia
Medan is the capital city of North Sumatra Province and Indonesia's foruth biggest city, after Jakarta, Surabaya and Bandung. Besides Batam and Bintan, Medan is geographically one of Indonesia's closest cities to both Malaysia and Singapore. As the leading Medan Tour Agent, our office is located right in the heart of the city. 
The main entry point for international visitors to Medan Indonesia, would be the KualaNamu International Airport. It's the second largest airport in Indonesia.
What to See and Do in Medan
Attractions and Activities
When tourists come to Medan, most are after the famous attractions like Lake Toba (Danau Toba), the biggest crater lake in the world, Samosir Island, Mount Sinabung, Mount Sibayak, Sipiso-Piso Waterfall, Maimoon Palace, Medan Great Mosque (Grand Mosque), Gunung Leuser National Park and more. 
In terms of places & towns, there are quite a number to visit beyond the main Medan city itself; Parapat, Berastagi, Bukit Lawang, Bukit Tinggi, and even Pematang Siantar.
Not sure what to do and where to go in Medan Indonesia and North Sumatra? Save your time & money and let us plan and serve you. 
For your easy reference, we have collated the top attractions in Medan Indonesia,and things to do in medan and north sumartra. 
Places to Visit in North Sumatra
Berastagi Town, Parapat Town, Medan City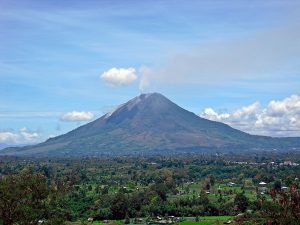 Located within the Barisan Mountains area with an altitude of more than 1200m above sea level, Berastagi is blessed with a cool climate of around 18 degrees Celsius. Domestic and international tourists almost always make a stop here on the way to or from Lake Toba.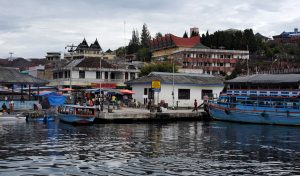 Parapat is a small town in the northern part of Sumatra Island, Indonesia. Approximately 185km away from Medan city, it sits right on the edge of Lake Toba. This town is the main starting and returning point for all passenger ferries that go to Samosir Island.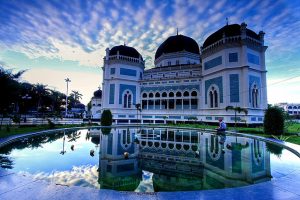 Medan is the capital city of Indonesia's North Sumatra Province. It is Indonesia's third biggest city, after Jakarta, and Surabaya. It has rich culinary traditions, diverse cultures, and of course distinct attractions.
How to Explore Medan
Tours & Transportation
Alternatively, if you have your own itineraries and plans, you could just rent one of our vehicles together with a driver throughout your entire stay. Alternatively, if you only have one day to explore medan, arrange with us for a 1-day medan city tour. Our new and reliable vehicles range from 5-seater and 7-seater cars to 40-seater buses.
Medan Indonesia Travel Guide
We have researched and written the following articles to identify the best places to visit, food to eat, places to stay for your trip to Medan Indonesia. Feel free to read and comment on the articles and share with us any new ideas or interesting places in Medan and North Sumatra that we are able feature for our readers.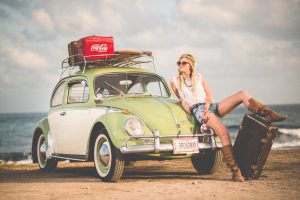 Most travellers these days have more than enough experience packing for all sorts of holidays: long, short, beach, trekking or any other kind. Nevertheless, it doesn't hurt to learn more holiday packing tips & tricks to save us more time, money and even some trouble. Our holiday packing tips to Lake Toba can also be…
MedanTravelAgency.com - Wonderful Medan Holidays Review